About us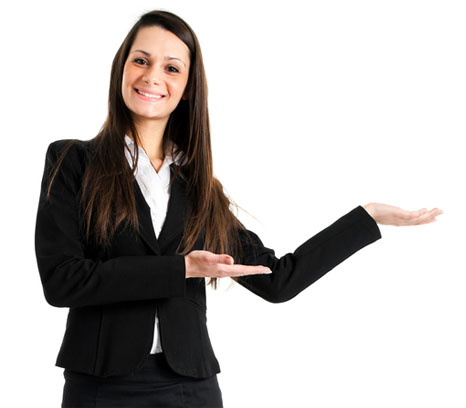 Company Profile
Established in 2005, Cross Concept is specialized in designing and building custom-made exhibition stands. Cross Concept is based in UAE and has served clients not only locally and in the Middle East, but also internationally. We are a dynamic Dubai Exhibition Stand design & Contractors & we will provide full service - from conceptualization to completion, we strive to make sure that we will make our clients happy and satisfied with every project completed based on full turn key solutions and exceptionally creative designs and ideas. At Cross Concept, we don't just build the stand or decorate your office, we create efficient environment that allows you to do the most with in your limited space and budget.

Cross Concept has strategic partners all over the globe which enables us to meet our client's requirements and needs wherever their exhibitions are. We always make sure to execute each job with the same effectiveness and quality assurance that we take pride in. We have successfully handled variour exhibitions across the world and established our brand as an acknowledged exhibitons stand builder in UAE, Oman, Qatar, Saudi Arabia, Kuwait, Egypt, Germany, UK, China, US, India, Korea, Singapore and Malaysia.

We believe that every client deserves the full involvement of principal - regardless of the size of your project. Our client is most important element of the design equation. The process begins with your goals for achieving your business objectives. By working in collaboration with the architects, engineers and other design professionals, we assure our clients of complete and integrated project with a highly personalized level of service and attention to detail.

We specialize in building custom-made stands and tailor each stand to our client's individual specifications and exhibiting needs. Our team of experts who has extensive knowledge and experience in the field, we'll make sure that your Ideas will turn into Reality.